Hii! I'm Sheekha Singh.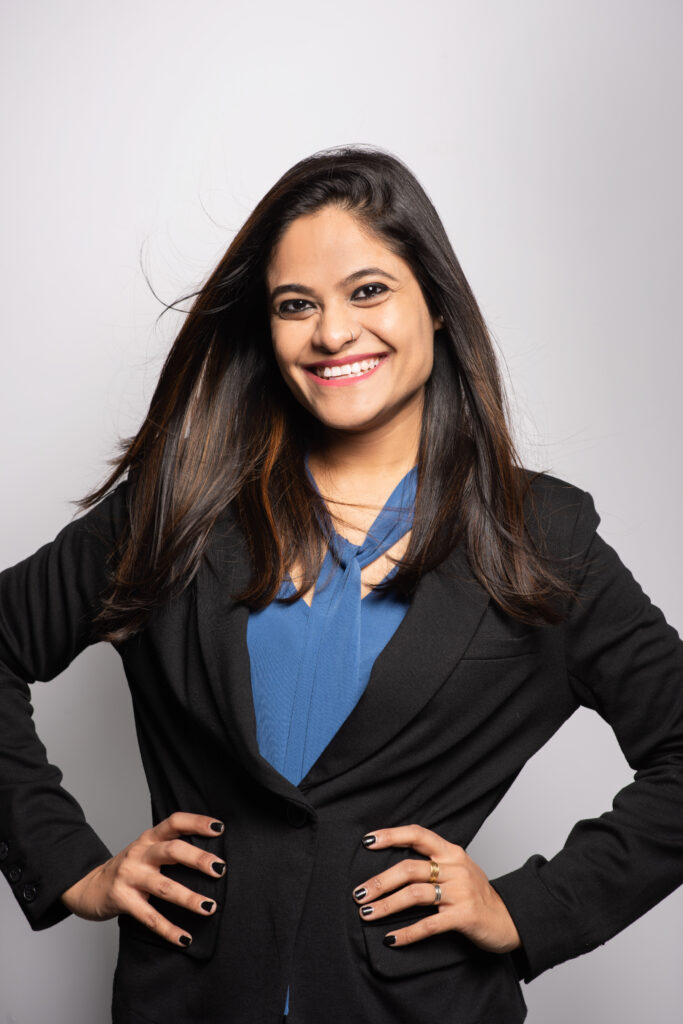 I am a technologist and women-in-tech evangelist who loves to write. I grew up in Hyderabad, India. I lived in the U.S.A for 6 years and I currently live in Canada. I like people and listening to their stories.
I love planning trips and visiting new places. When I'm not working, I am either reading books, drinking coffee, wine or beer or planning my next trip. Not a huge fan of shopping or fashion, but grey, black, and whites are my all-time favorites. I have a Master's degree in MIS from the University of Nebraska, Omaha, USA. I am currently working as a QA Automation Lead
I published my first award winning non-fiction book in Feb 2021. It is available on various platforms like Amazon, Barnes & Noble, Target and many others in different countries.
Honors:
Mentions:
International Talks:
Podcasts:
Fun Fact: I've lived in 3 continents and visited 25 states in the US. Visited a number of other countries, places in India and Canada and wish to travel more.